We're for fairer
fuel prices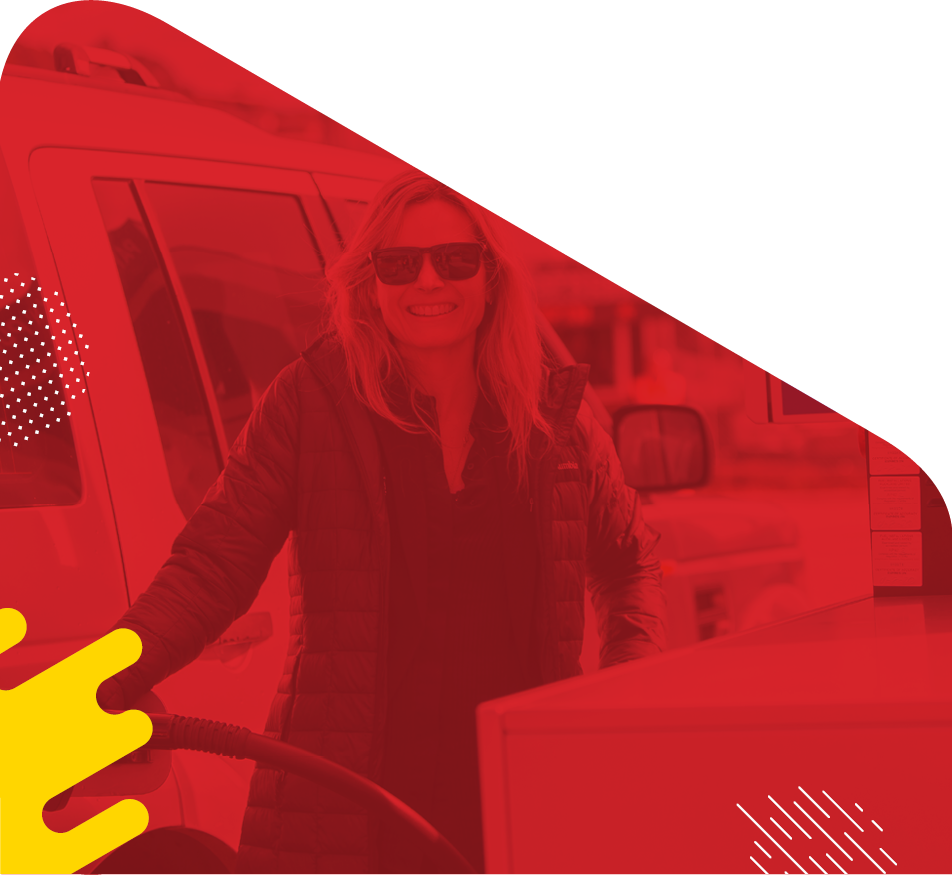 Retail
Keeping Kiwis moving. As market disruptors, we offer competition and choice to Kiwis wherever we operate.
Because our Fuel Stops are unmanned, without a retail offering, our overheads are low. And we pass those savings on to our customers.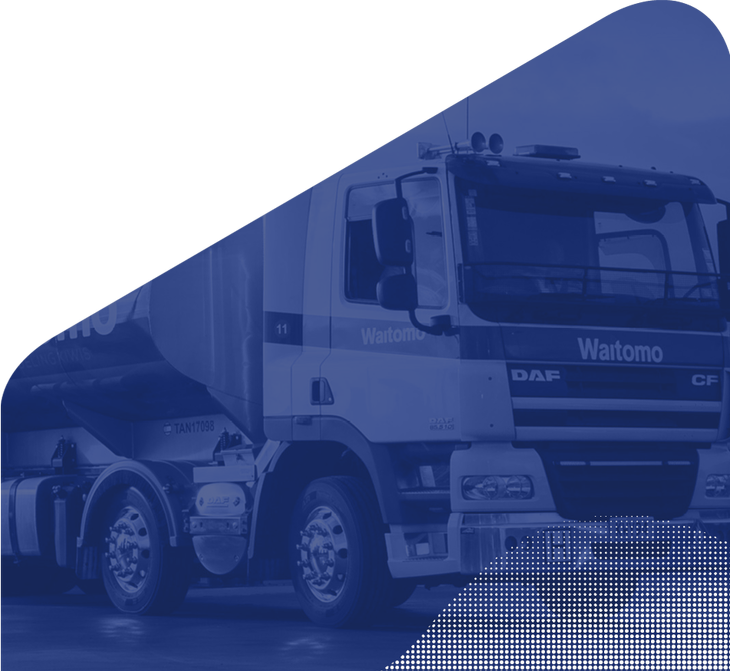 Commercial
To keep our commercial customers moving, we offer total fuel solutions including: bulk fuel supply, commercial onsite and farm trade supply, fuel storage solutions, Waitomo Fuel Cards, and an online customer portal for easy and convenient access to your account.
Haere mai and welcome
Since 1947, our 100-percent Kiwi, family-owned and operated business has been fueling Kiwis across New Zealand. Whether you own a business, or just need to fuel up your vehicle, we have the solution for you. Based in the heart of the Waikato in Hamilton, we operate more than 75 Fuel Stops and Diesel Stops stretching from Paihia to Dunedin. Market disruptors, we deliver competition and choice to Kiwi motorists.
We also provide bulk fuel supply, onsite diesel supply and fuel storage solutions. Our Waitomo Fuel Cards give Kiwi businesses' access to tailored commercial rates or our pump price – whichever is lowest.
75 years on, we're proud to be serving our Kiwi customers with the same formula we always have – great people, top performance and a fairer price for your fuel.
If you'd like to join our journey in becoming a Kiwi proudly fueled by Kiwis, we'd love to hear from you.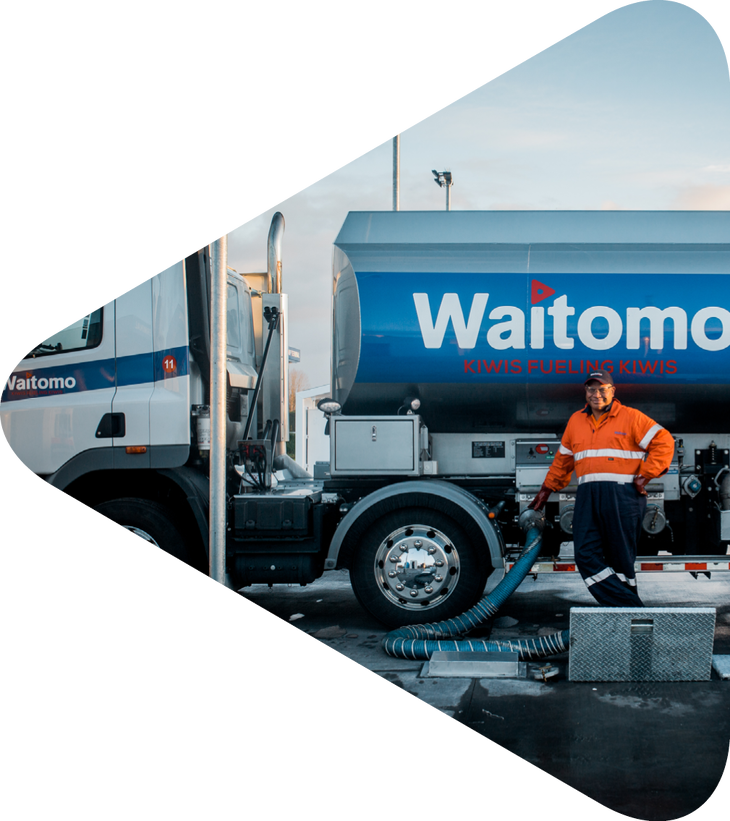 Waitomo stories
Keep up-to-date with the latest Waitomo news and what we've been up to.
Have a media enquiry? Click here to get in touch.
Our community
Our business, and our success, is built on the support of Kiwis, so we're committed to giving that support back through sponsorship of organisations and individuals involved in community initiatives and grassroots sports. We support more than 25 organisations and individuals.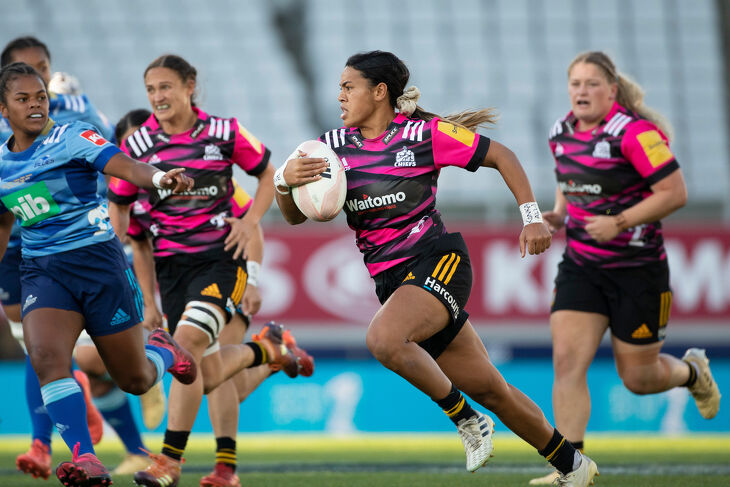 Say kia ora
Our Waitomo team is here to help.