To keep you moving, our delivery options include:
Commercial onsite
Farmtrade
Bulk fuel supply
Our drivers generally operate from designated regions and routes, so most of our deliveries will be made by the same driver - so they get to know you, your business and your site.
Our mini-tanker fleet is available in the Auckland and Waikato region, with weekday same-day delivery and Saturday next-day delivery available.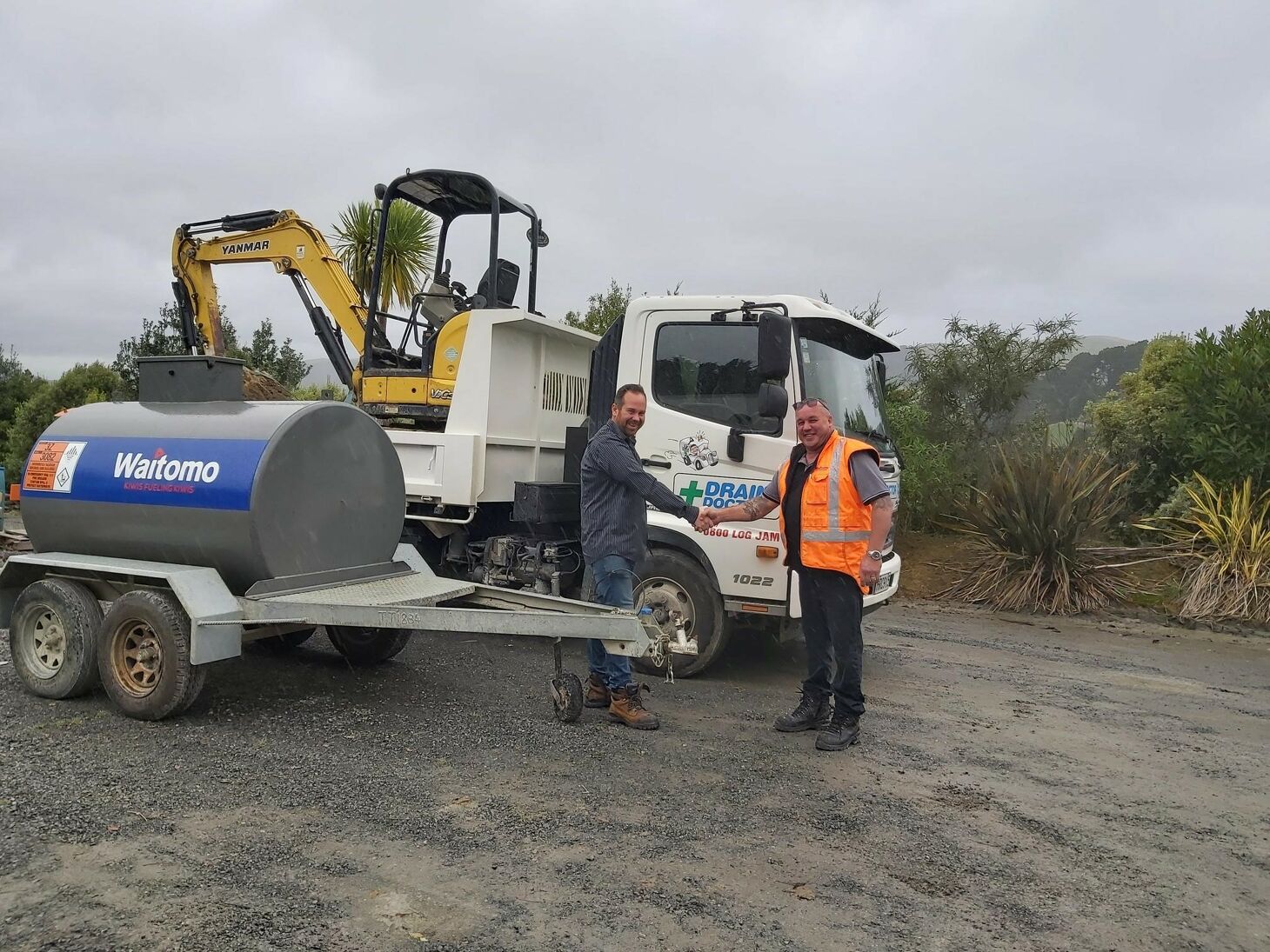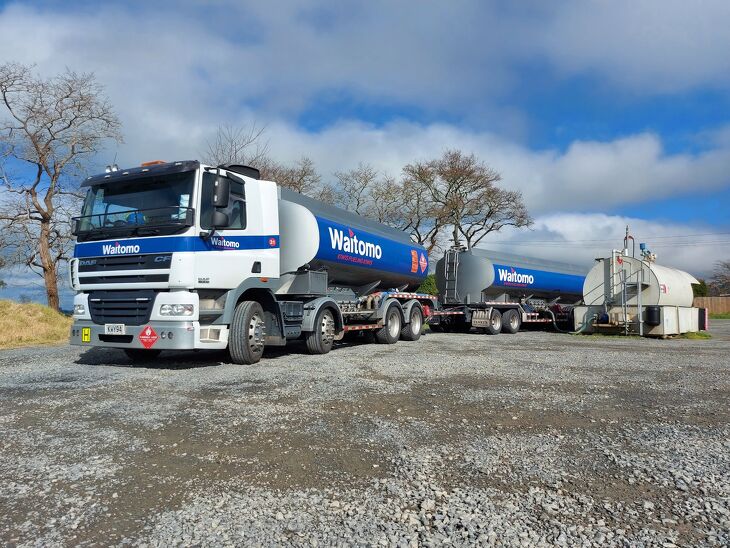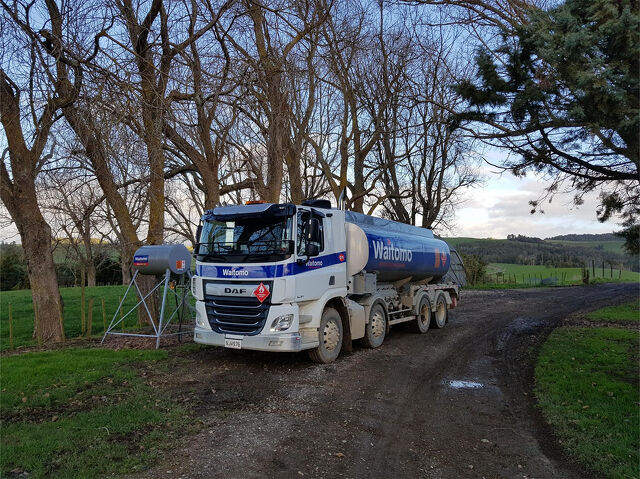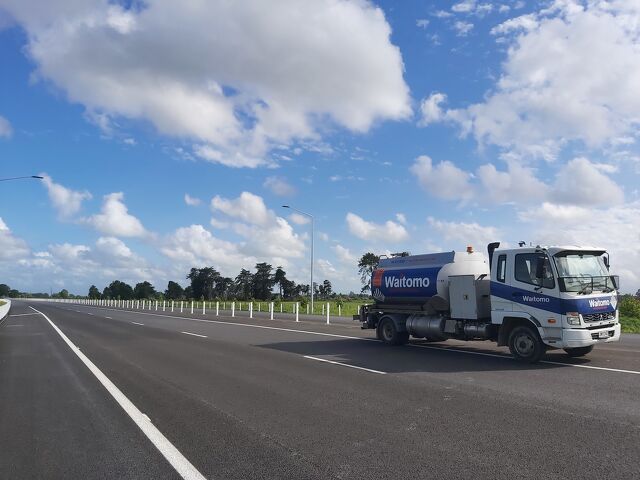 Delivery request
If you're a Waitomo account holder, pop in your details below to arrange a fuel delivery.
Not a customer yet? No worries - pop in your details here so we can get in touch to discuss your fuel needs.