1947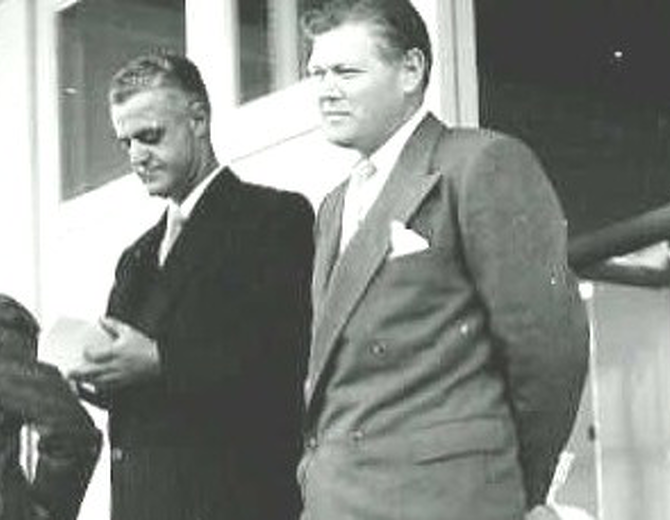 Founded in 1947 by Desmond Ormsby, our journey started in Te Kuiti.
1953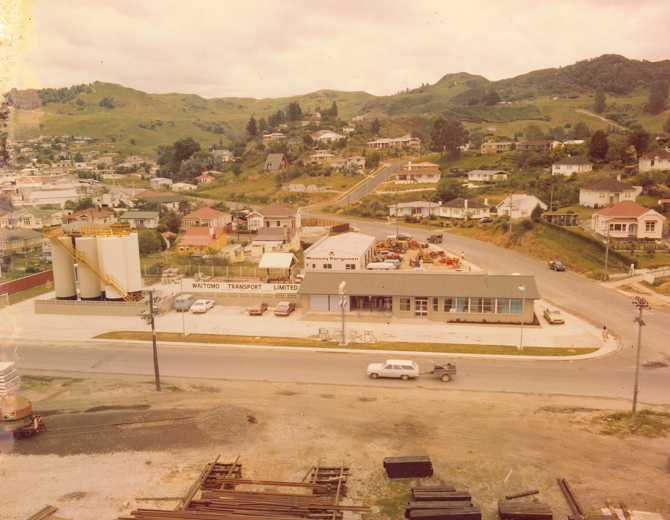 The grand opening of our Te Kuiti Depot, located 42 Carroll Street, which was re-built in 1977.
1989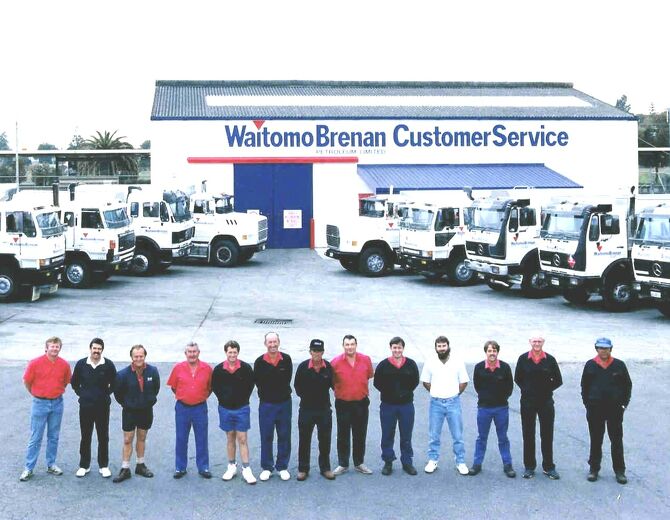 We re-branded and formed Waitomo Brennan Petroleum.
1994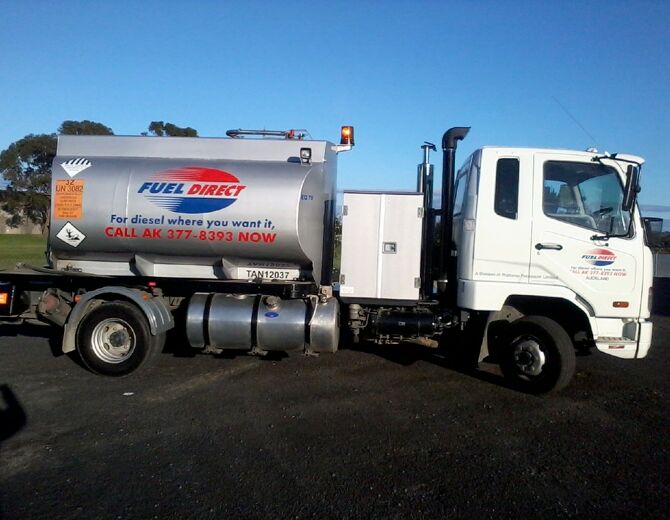 We started our Fuel Direct service in Auckland.
1996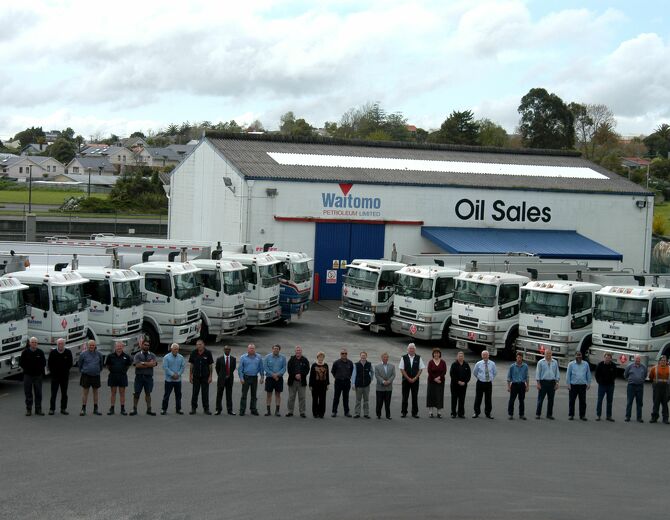 We changed our name to Waitomo Petroleum Limited.
2002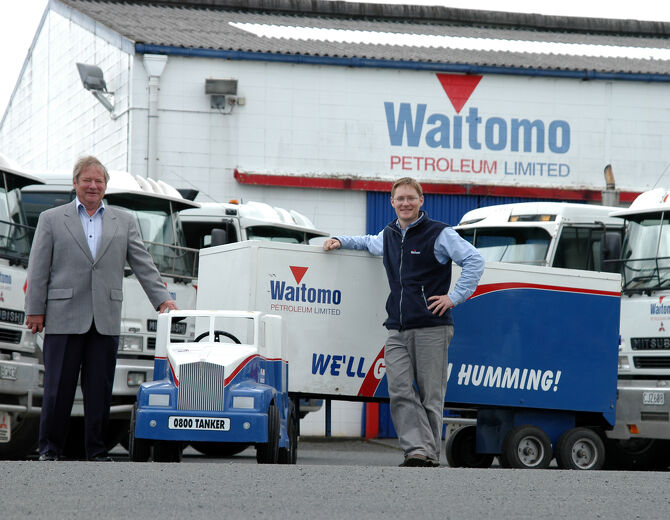 The Ormsby family buys our shares back from Mobil, making us proudly Kiwi-owned and operated.
2012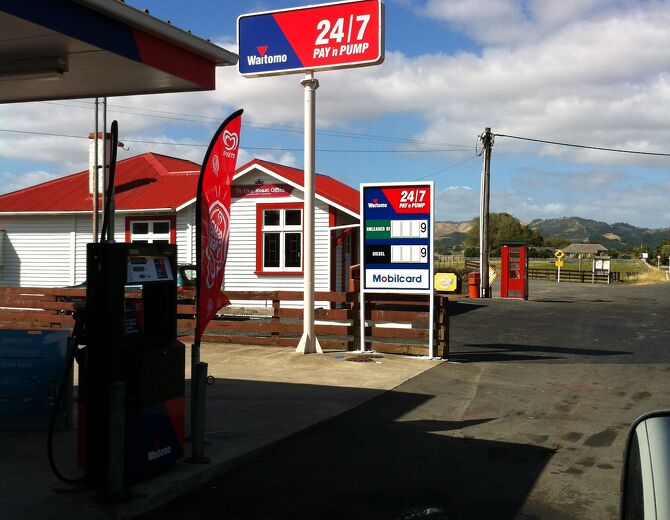 We open our first Fuel Stop located in Te Uku.
2015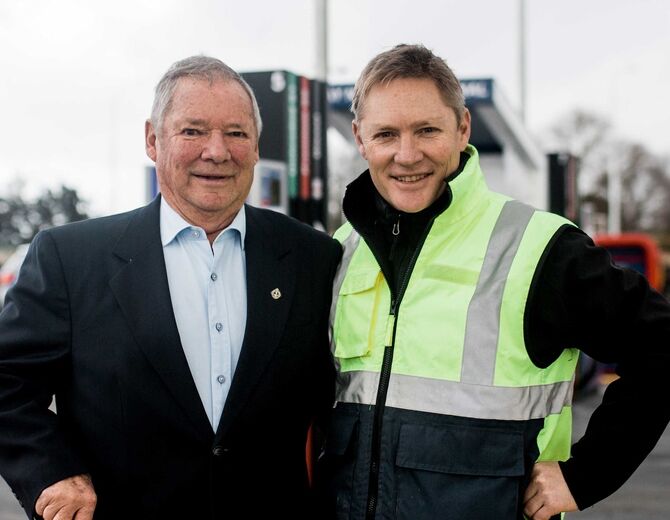 Waitomo - Kiwis fueling Kiwis is branded to align with our core values.
2019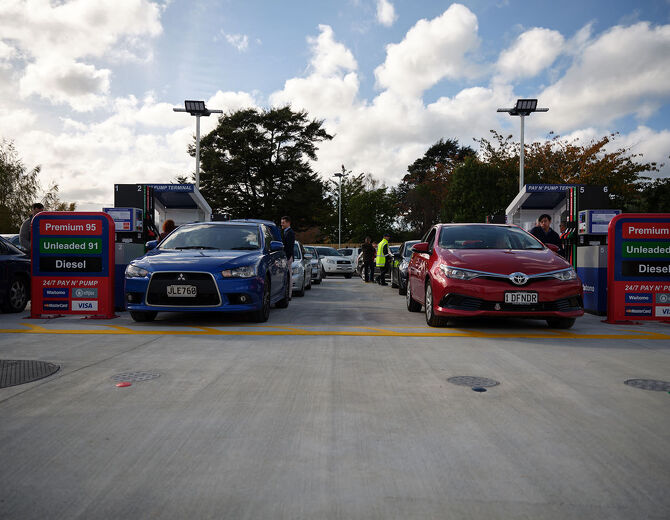 We disrupt the fuel market in the Capital, and start ramping up our national network expansion, heading to the South Island.
2022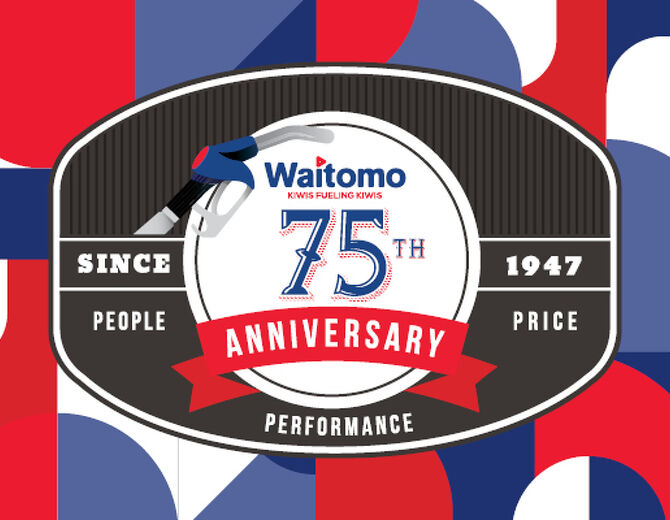 We celebrate 75 years proudly fueling Kiwis.
2023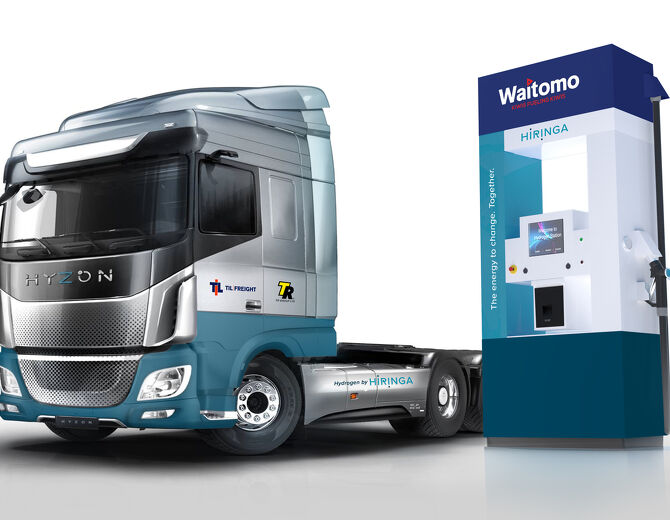 We're due to open New Zealand's first hydrogen refueling site at a Waitomo Fuel Stop, with construction currently underway in Hamilton, Palmerston North and Wiri.
2023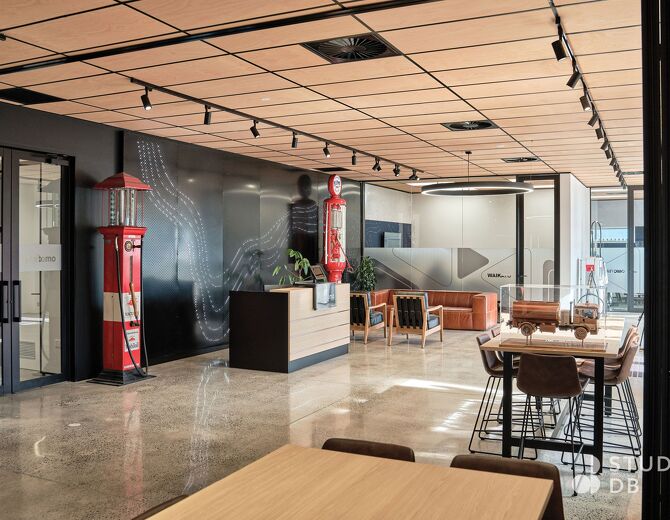 Marking a new era with our new whare.
2023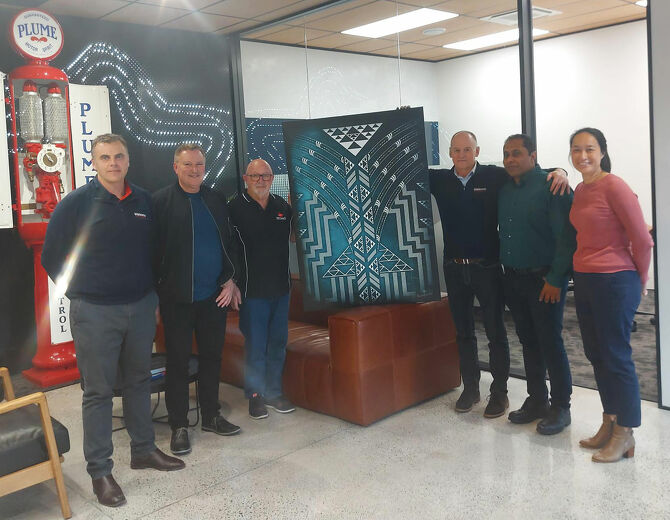 We completed our acquisition of Z Energy's (Z) Mini-Tankers bulk and commercial fuel business, and took over ownership on 1 August.