Fueling future Kiwi generations
Together with Hiringa Energy, we're working to develop New Zealand's first nationwide hydrogen refueling stations network. Our partnership brings together the entrepreneurial spirit, complementary skills and strengths of our two innovative, future-focused Kiwi companies to provide leadership in the development of hydrogen as a viable alternative commercial fuel source for New Zealand.
The first four sites of the nationwide heavy transport refueling network will all be co-located on Waitomo Fuel Stops in Hamilton, Auckland, Tauranga and Palmerston North.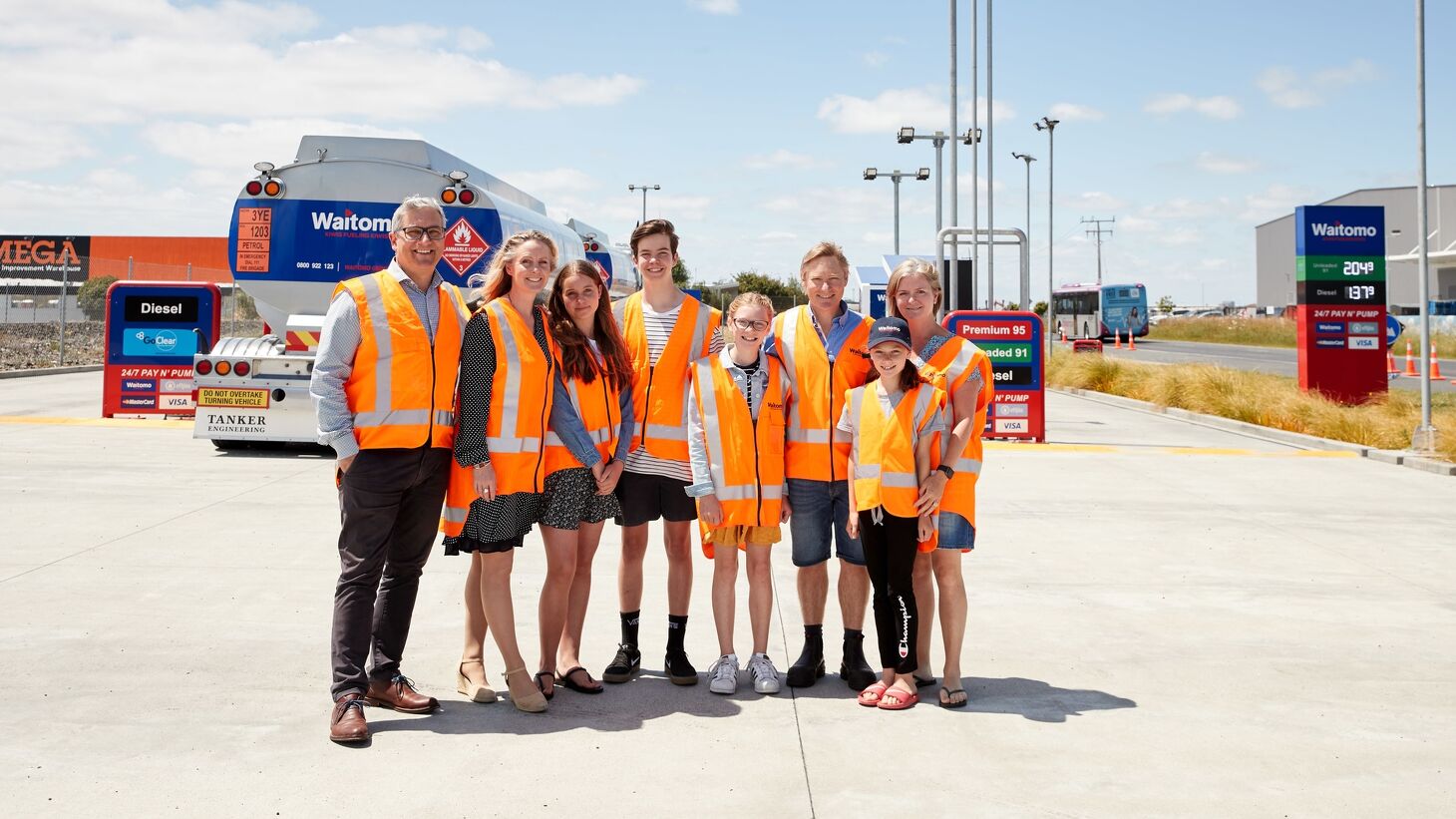 Two generations of the Clennett (left) and Ormsby (right) families working
together to make a positive impact on New Zealand's future fuel supply options.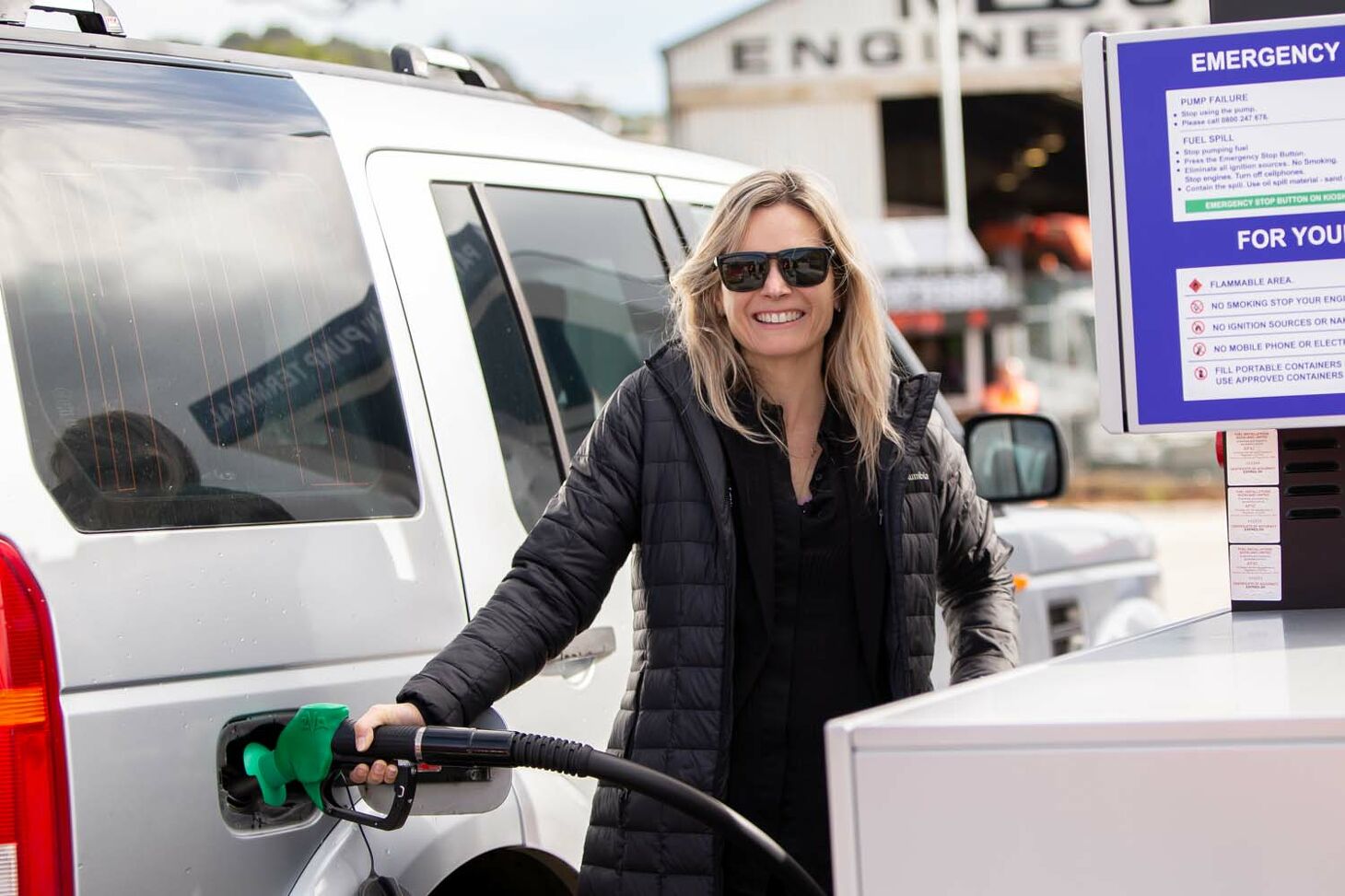 Delivering fairer fuel prices to Kiwis
We're market disruptors. We offer competition and choice to Kiwis wherever we operate. Because our Fuel Stops are unmanned, without a retail offering, our overheads are low. And we pass those savings on to our customers.
75 years on, we're proud to be serving our Kiwi customers with the same formula we always have - great people, top performance and a fairer price for fuel.