Benefits of our Waitomo Fuel Card:
With our Waitomo Fuel Card, you'll get easy, regular and reliable access to our fuel solutions, no matter where your business takes you.
All Waitomo Fuel Stops and Waitomo Diesel Stops in our network.
Contactless payment and emailed receipts via our Waitomo Commercial app, available on the Google Play and Apple stores.
A fairer commercial fuel price, tailored to your business needs.
Statements, so you'll no longer need to keep track of individual receipts.
No transaction or card fees.
Payment by direct debit.
Fuel usage and mileage information, that can also be sent direct to eRoad's fleet management tools.
Our online customer portal for 24/7 access to your statements and transactions, and to order additional cards.
Our Fuel Stops cater to all types of commercial vehicles, with large forecourts, 24/7 pay n' pump terminals and specialist vapour recovery technology. Many of our Diesel Stops also operate 24/7. We supply Unleaded 91, Premium 95 and Diesel, with GoClear available at selected sites.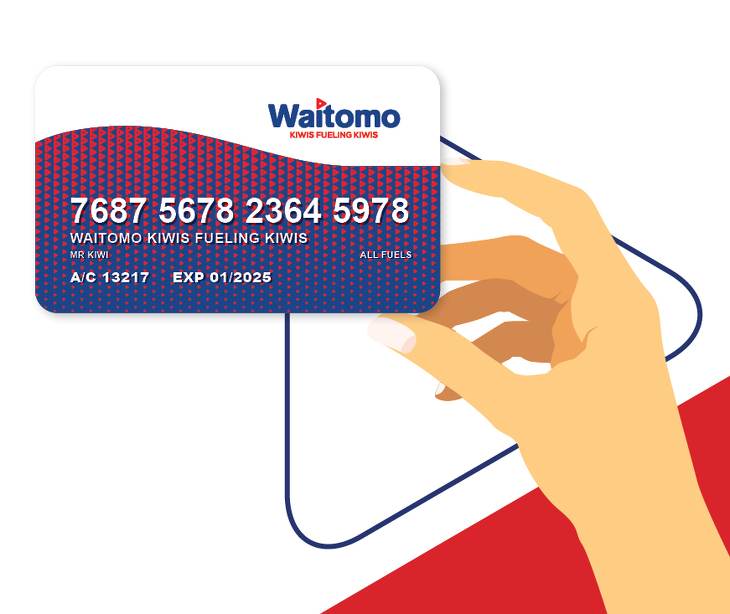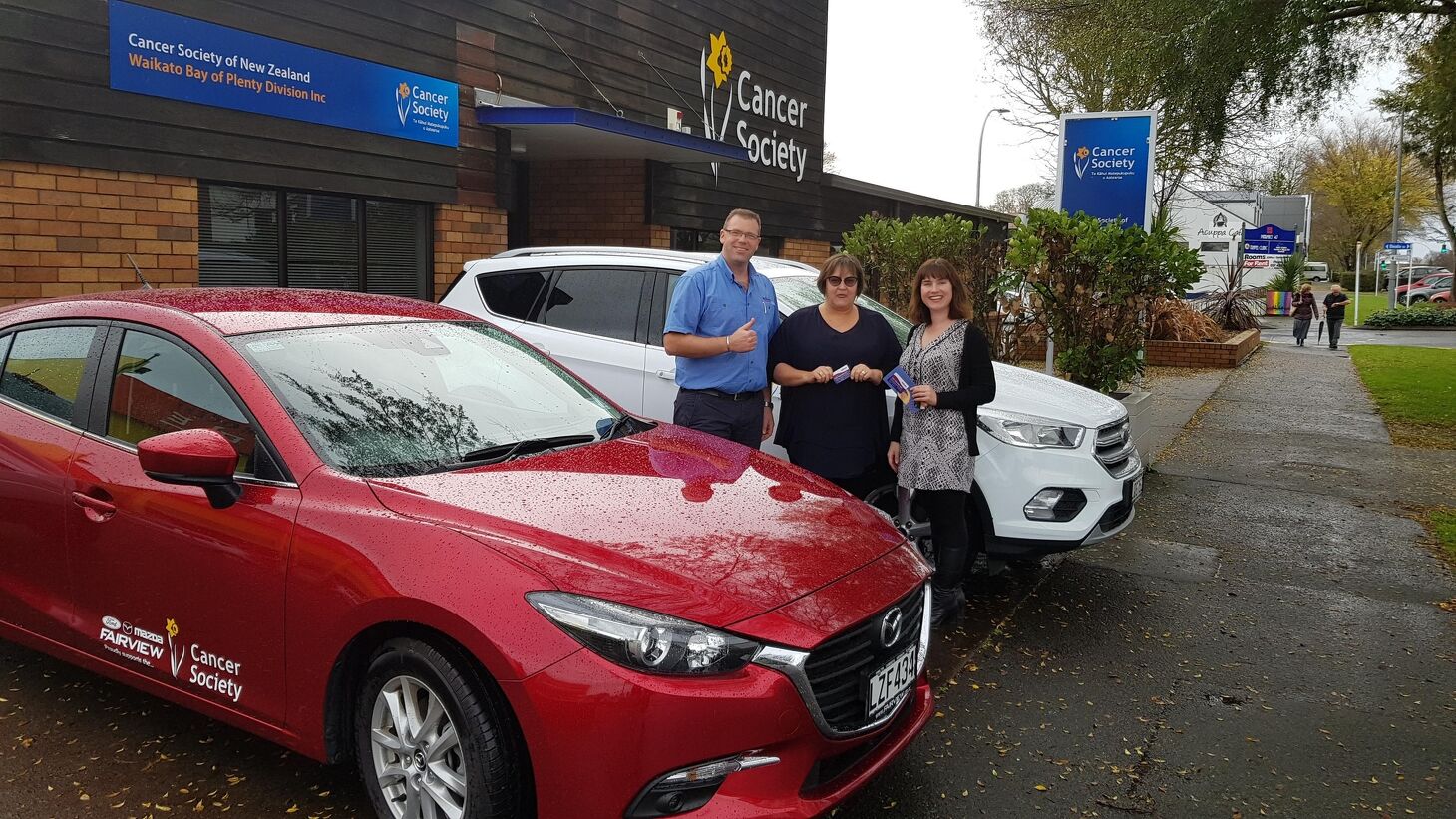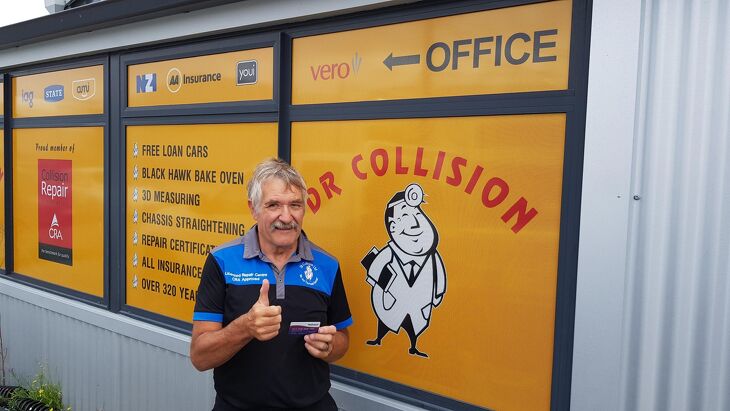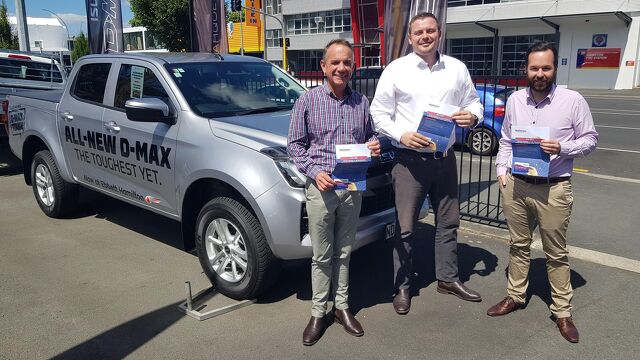 Our Waitomo Commercial app
Commercial customers can also link their Waitomo Fuel Card or co-branded Mobilcard to our Waitomo Commercial app for easy and fast contactless payment.
How it works:
Simply load your card and PIN, register with an email address, open the app on site, select a pump number and get pumping. Plus, your receipt will be emailed to you for easy reconciliation with your statement.
Need more than one app linked to a card so all your team can use it? No problem – You can also link up to 5 cards to one app account if you're using different vehicles with linked cards.
Your tailored commercial price and any card restrictions (e.g., fuel types and maximum transaction limits) are automatically linked to your app login and you can also enter your odometer reading via the app too.
Not at a Waitomo Fuel Stop? Check out the handy in-app site finder for a full list of available sites.